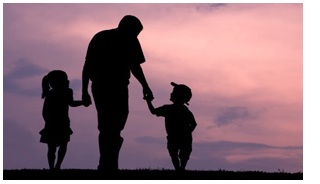 Many dads invest a lot into their children from the moment they are born. Father's Day therefore celebrates these heroes for their priceless love and commitment. Choosing a befitting gift each year to show appreciation is a challenge at times. So why not get your dad one of our golf ball and tee sets plated in 24 karat gold, or a deck of 24 karat gold-plated playing cards?
The gold-coated golf balls make a wonderful gift for a golfer and are of two kinds. There is one for presentation only, and another for actual golfing. The two are sold with a gold-plated tee and are packaged in an elegant bag.
The playing cards, which are also coated in gold, have participated in mammoth poker games worldwide, and make a unique present for a poker player. They have especially been chosen by large casinos in the 'high-roller' quarters. The cards are comprised of great artistry, are durable, and are highly attractive as a display item. They are a splendid piece that is hard to miss at first glance, and without doubt, they are a conversation starter.
The golf ball sets and poker cards are charmingly made. Only fine gold is used and the weight is as stated. It is nearly impossible to go wrong with selecting these gift items as a Father's Day present.
We also have a range of preserved roses that are either plated in a precious metal (24 karat gold, silver or platinum), or come in a range of colours that are glazed and trimmed in 24 karat gold. Roses are indeed a gift that many women buy for their dads. A rose for a man represents the deep sentiments of affection and gratitude, and fathers relish in receiving this type of gift from their daughters.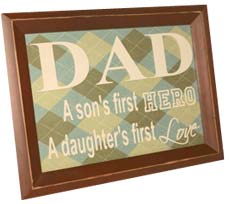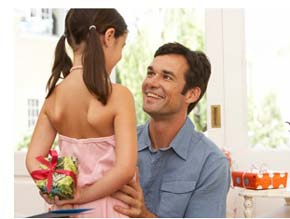 There is often so much we wish we could do for our dads, and buying them one of these gifts from The Eternity Rose is a fabulous start.
So pamper your dad with your heart this year. Show him how much you love him, and how much he deserves by rewarding him with an Eternity Rose product.