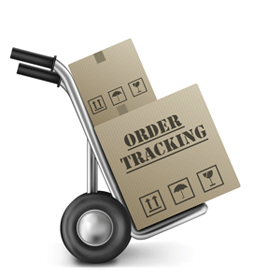 All orders are delivered via DHL priority shipping. The order is assigned to DHL soon after it is placed.
Our automated processing system emails a tracking number and carrier's website link to you immediately after we receive a consignment number for the order. This enables you the convenience of tracking your delivery. The email containing details for tracking is usually sent within 24 hours after order placement.
You can click here if you want to read more about our delivery process.

Approximately 80% of deliveries arrive within two business days.