Graduations are a joyous time to celebrate a person's academic achievement in secondary school, college, or university. Traditional gifts of flowers or jewellery are typically not adequate to commemorate a person's efforts and dedication that has led to this once in a lifetime celebration of achievement.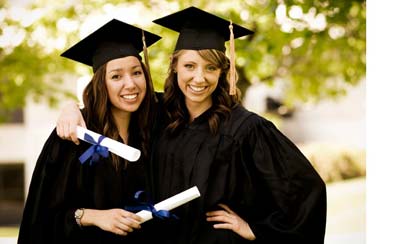 So instead of giving flowers that fade away, or jewellery that will become forgotten amongst the other rings, bracelets, and necklaces etc., many people give the beloved graduate they know a stylish Eternity Rose, which will forever and uniquely honour the person's accomplishment, and be displayed proudly alongside the certificate or degree.
An Eternity Rose also makes the perfect birthday gift for her.